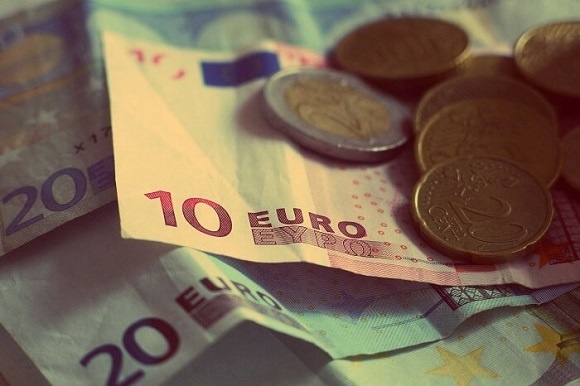 New Zealand Is an Export-Driven Country with Huge Markets in Australia, China, the U.S. and Japan
New Zealand has one of the strongest economies in the world. According to the 2016 Legatum Prosperity Index, New Zealand is ranked #1 in the world for prosperity – an honor that New Zealand has held for six of the last 10 years.
The Organization for Economic Cooperation and Development (OECD) also reported in 2016 that "Economic growth has been buoyed by high net immigration, rapid growth in housing construction and a flourishing tourism sector" in New Zealand. Furthermore, the World Bank recently stated that, "New Zealand has a very export-driven competitive economy with exports accounting for about 30% of GDP" (Gross Domestic Product). During 2016, New Zealand's GDP was $174.8 billion, according to the International Monetary Fund, of which exports accounted for $48.4 billion, according to data released by Statistics New Zealand in January 2017. Many of the individuals who contact New Zealand Visa Expert are seeking export-related jobs in New Zealand, such as in the Information Technology (IT) sector.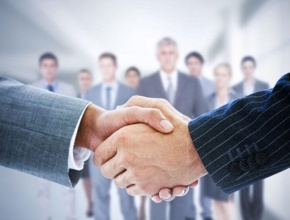 Statistics New Zealand reports that the top countries for New Zealand exports are Australia, China, the USA, Japan, UK, South Korea, Singapore, Germany, India, Taiwan, Malaysia, Hong Kong, Canada, UAE, Netherlands, Thailand, Indonesia, Philippines, France and Saudi Arabia. Leading New Zealand exports to countries around the globe include dairy and meat products; business and personal travel; wood products; education-related travel; fruit; air transport; mechanical machinery; wine; fish; electrical equipment; optical, medical and measuring devices; wool; telecommunication, computer, and information. Exports to these huge markets have helped to keep New Zealand's economy growing and created many new jobs in New Zealand.
New Zealand's strong economic growth, excellent job opportunities, prosperity and overall high quality of life continue to attract thousands of people to immigrate to New Zealand each year. For example, New Zealand's government released statistics in February 2017 revealing that a record 128,300 people were able to move to New Zealand between January 2016 and January 2017. This included many "Kiwis" who were living overseas, but now want to work in New Zealand because of the favorable economic conditions there. New Zealand Visa Expert, which is a private company that helps skilled foreign workers explore their options to live and work in New Zealand, has noticed an increase in individuals who want to move to New Zealand. If you would also like to immigrate to New Zealand and want to learn if you qualify, contact New Zealand Visa Expert today!