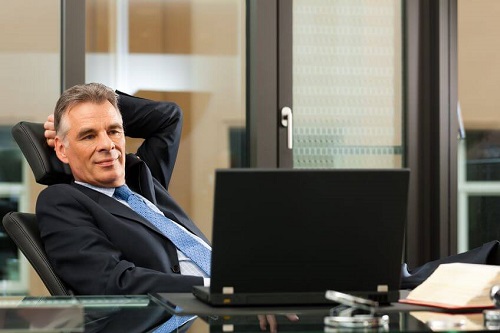 New Zealand Has Its Best Job Market Since 2010
The job market in New Zealand has had a six-year high in 2016 with 92.5% of employers stating that they are ready to hire more staff members or at least maintain their existing levels of workers. The New Zealand Visa Expert team has helped many people with their immigration to New Zealand.
According to the Hudson Report that monitors the intentions of New Zealand employers to hire, 29% of employers intended to hire 19.6% more workers. That is an increase of 10% compared to 2010.
Growth has been at a standstill for the past 6 years according to the executive general manager of Hudson New Zealand, Roman Rogers, who said, "What we're seeing is other sectors starting to pull their weight, including manufacturing, transport, tourism, financial services and, chiefly, IT has regained momentum."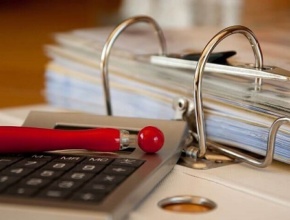 New Zealand Visa Expert works hard to help individuals and family immigrate to New Zealand in order to take advantage of this growth.
The IT industry is one that was most likely to increase its staff, and they were looking to increase or maintain staff members in the cities of Auckland, Wellington, and Christchurch.
Rogers went on to say, "There is a lack of tolerance for organisations that are antiquated with their technology. We are seeing a real groundswell to keep pace with that demand, with organisations recognising the need to invest in IT in order to stay relevant."
Many workers were looking for new jobs in the past six years due to low salaries and no progression in their careers. Employees were seeking good salaries and a good balance between work and life. Other factors that workers are looking for are a manager that can be respected and good workplace culture.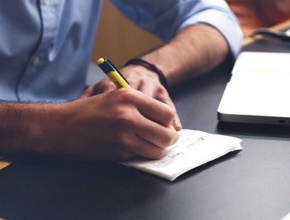 Rogers said that he felt that employers would be willing to pay more money for workers in 2016. Many workers in New Zealand were positive that their jobs would be more secure and provide greater pay raises.
New Zealand Visa Expert is a privately owned organization that helps foreign nationals who are interested in moving to New Zealand to work and live. Contact us today to learn if you are eligible to move to New Zealand!