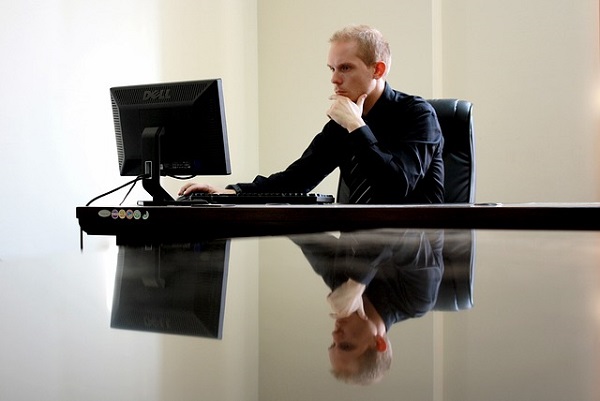 What is the Meaning of an Expression of Interest (EOI)?
Your official notification to New Zealand's government is called your "Expression of Interest" (EOI), which indicates that you are interested in applying for immigration to New Zealand with the Skilled Migrant Category (SMC) Resident Visa Program.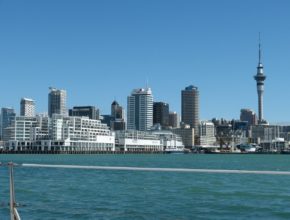 Once you submit your details in your EOI and pay the necessary fees, your file will be reviewed by an immigration official of New Zealand. New Zealand Visa Expert is a private immigration service that helps foreign nationals apply for a visa to live and work in New Zealand.
If it is determined that you will probably have at least 100 points for important factors in this New Zealand immigration program that is based on points, your file will be placed in a pool of EOI potential candidates for up to six months.
These points are given for items such as work experience, age, family living in New Zealand, education/qualification, skilled employment, partner and even bonus points.
The New Zealand government offers an Invitation to Apply (ITA) approximately every two weeks to those in the EOI pool who have at least 160 points or more.
Applicants in the EOI pool with 100-159 points will need to get a genuine offer of employment in New Zealand before they can apply for the relevant New Zealand visa.
A skilled foreign immigrant has four months from the time the ITA is issued to submit their visa application and required documents and fees. Contact New Zealand Visa Expert for more information on moving to New Zealand.