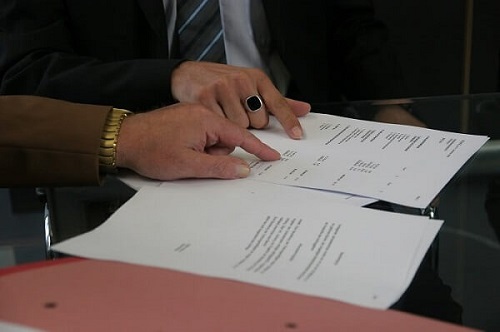 Can you explain more about the "Invitation to Apply"?
When you immigrate to New Zealand, you must be invited or have an "Invitation to Apply" (ITA) to go through the Skilled Migrant Category (SMC) Resident Visa Program.
There are certain steps that must be followed, beginning with filing an Expression of Interest (EOI).
This provides the government of New Zealand with important details about you and also lets them know your desire to apply for immigration to New Zealand through the SMC Visa Program. There is a fee for the EOI that must be paid. New Zealand Visa Expert is an immigration service that helps foreign nationals move to New Zealand to live and work.
If you receive enough points from your EOI and meet other criteria, you will receive an invitation to officially apply for a Resident Visa to New Zealand. You must not be older than 55 years of age when you receive the ITA, and once it is issued, you have a maximum of four months to submit your visa application and other required fees and documents.
Once that is finished, you will wait to hear if you have been approved for New Zealand immigration and will receive a Resident Visa to New Zealand. Contact New Zealand Visa Expert today to find if you are eligible for the program.