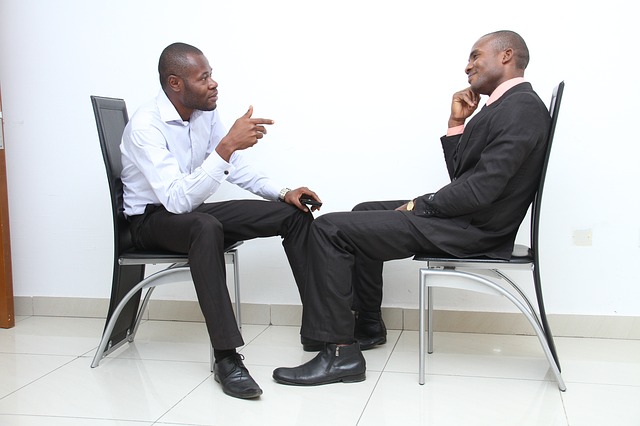 What English language skills do I need for the SMC Resident Visa?
At New Zealand Visa Expert, we are often asked about the English language skills that are needed for the SMC Resident Visa. In order to meet the New Zealand Resident Visa requirements through the Skilled Migrant Category (SMC) Visa Program, you will need a minimum overall score of 6.5 on the International English Language Testing System (IELTS) General Test or Academic Test. In addition, the score must be less than two years old.
There are some cases when an SMC Resident Visa applicant can meet the minimum English language requirements if:
You can provide proof of having a qualification that is comparable to a New Zealand Level 7 Bachelor's Degree that you received after studying for the qualification at least two years in the United States, Australia, New Zealand, the UK, Ireland, or Canada
You can provide proof that you were a citizen of Canada, the US, the UK, Ireland, Australia, or New Zealand
You can prove that you have qualifications comparable to a postgraduate New Zealand Level 8 qualification that was obtained after one year in the US, Australia, New Zealand, Canada, Ireland, or the UK.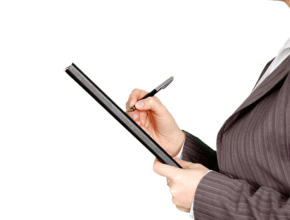 New Zealand Visa Expert can help you find if you need to take the English language test.
If you have a spouse or partner and/or children over the age of sixteen, there is a minimum English language requirement. If they don't meet the English language criteria, they will be required to pre-pay New Zealand's government to receive classes for the English for Speakers of Other Languages (ESOL). These classes can be taken after they move to New Zealand.
New Zealand Visa Expert provides this general information to you as an overview. Please contact them for more information and details about the New Zealand immigration process.